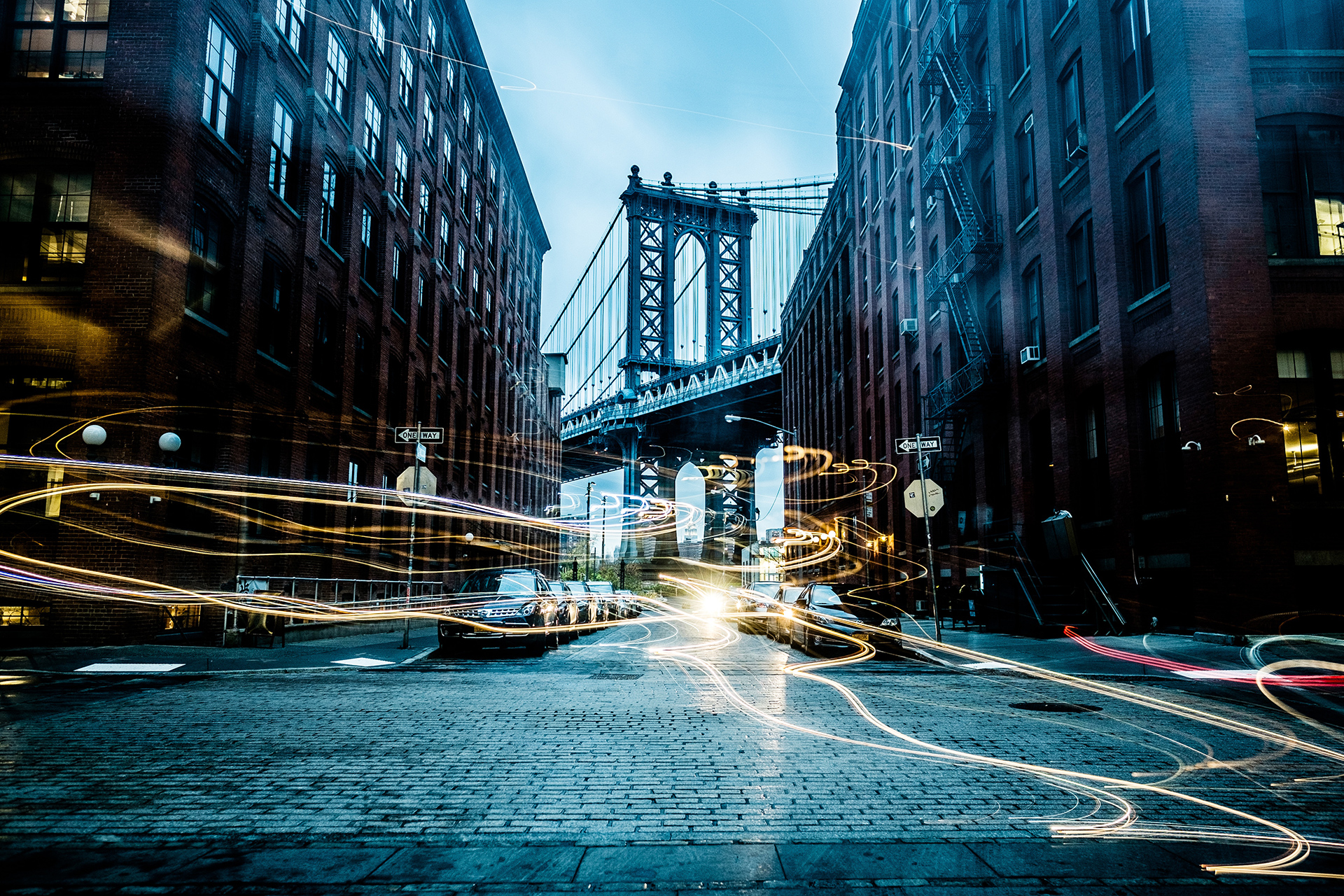 + Access to the earliest new projects allows investors to access the best prices without the relevant minimum threshold reserved for the investment fund.
+ Investment through the means of compliance with process.
+ Investment for peace of mind made for genuine projects are high tested
+ Opportunity to be a meaningful part of the community for new projects.